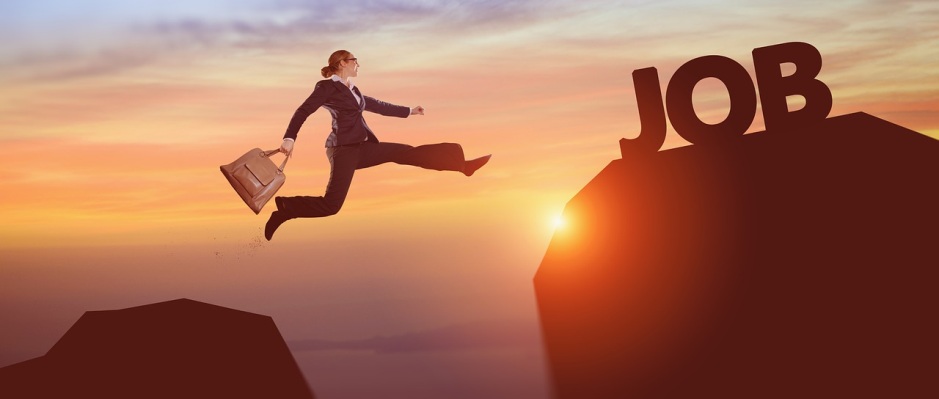 More than 70 employees at two sites create innovative solutions which satisfy our customers' most demanding requirements. This is why our employees' continued development is so important for us.
STARTING WITH YOU?
WE INVEST IN THE FUTURE!
We invest long-term in the future, for example in additional production capacity, a new research and development centre, and more infrastructure projects.
That's why we are looking for YOU to strengthen our team:
... by video, if you prefer!
... by video, if you prefer!
OUR OFFER FOR YOUR COMMITMENT:
We are a modern employer, so the health and safety of our employees is our top priority.
We offer you a 37½ hour week, good social security benefits, and a good balance for family life and work.
We look forward to receiving your application!